Improved Health
---
The Importance of Developmental and Behavioral Screening
As many as one in four children through the age of five are at risk for a developmental delay or disability. Early identification allows communities to intervene earlier, leading to more effective and fiscally efficient treatment during the preschool years, rather than expensive special education services in later childhood.
The programs that receive funding in this priority area work to increase the number of children 0-5 who are screened for developmental, social/emotional, behavioral, and cognitive delays; connect families to needed services; and identify and address barriers to accessing services.
1 (844) 410-GROW (4769)
Help Me Grow Yolo is part of a researched-based national program focused on early identification and intervention, and a systems approach to linking children and families to needed programs and services. The system leverages existing community resources and helps to bridge partnerships across sectors, including child healthcare, early care and education, and community based organizations, to foster effective care coordination and improving long-term outcomes in health, education, and overall independence. Help Me Grow Yolo is one of 11 counties in the state of California implementing this program, and offers services that include:
Expanding access to developmental screening for children 0-5, as well as screenings for maternal wellness, mental health, home safety, and basic needs.
A call center that offers developmental screenings and information about available community resources.
Training for child health care and education providers about child development, mental health, and the importance of early detection and intervention.
Ongoing data collection and analysis to help identify gaps in, and barriers to, the system.
First 5 Yolo and County of Yolo Health and Human Services Administration have leveraged funding streams and have obtained a grant from the Early Childhood Mental Health Access and Linkage Program to expand and enhance this systems approach to improved child mental health.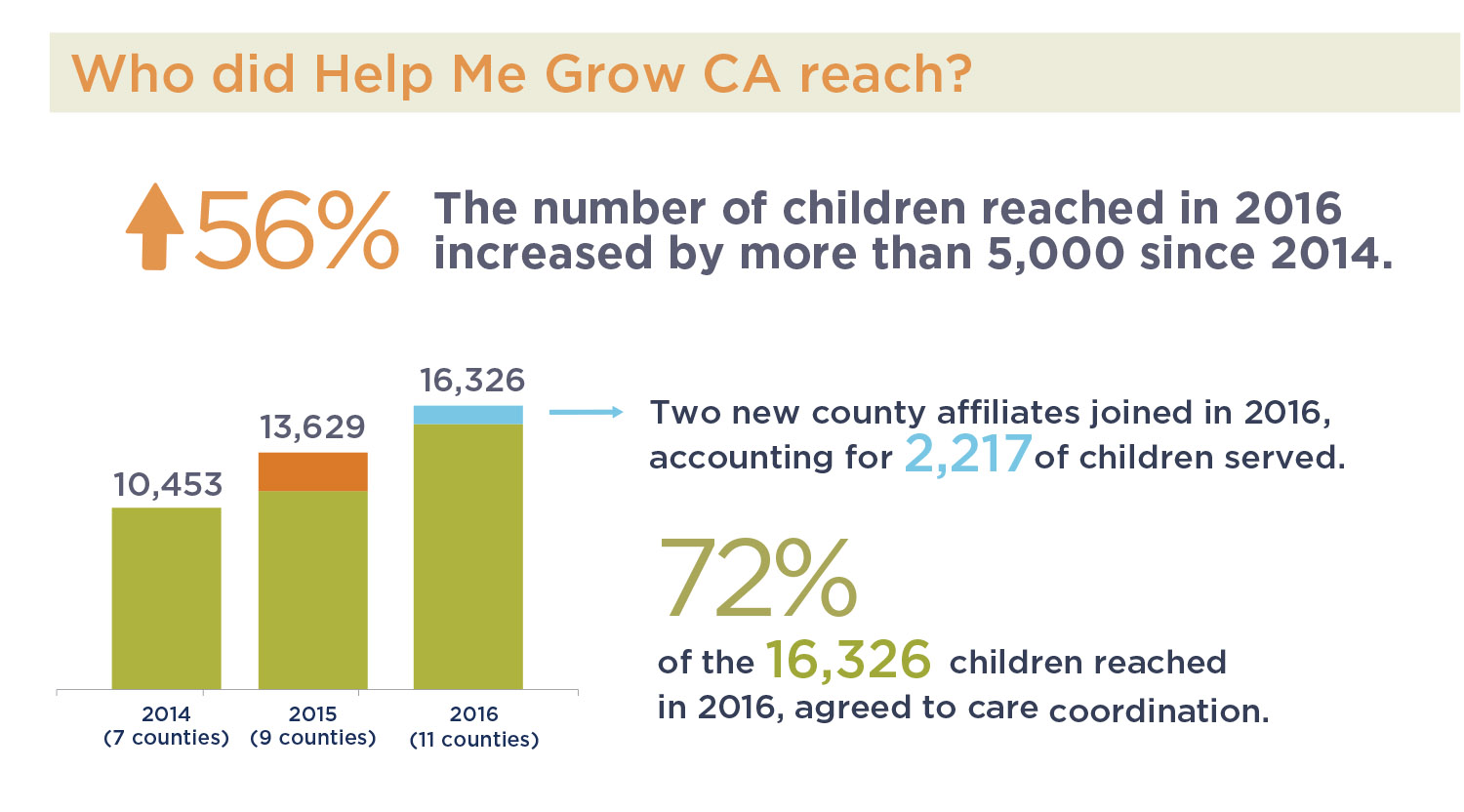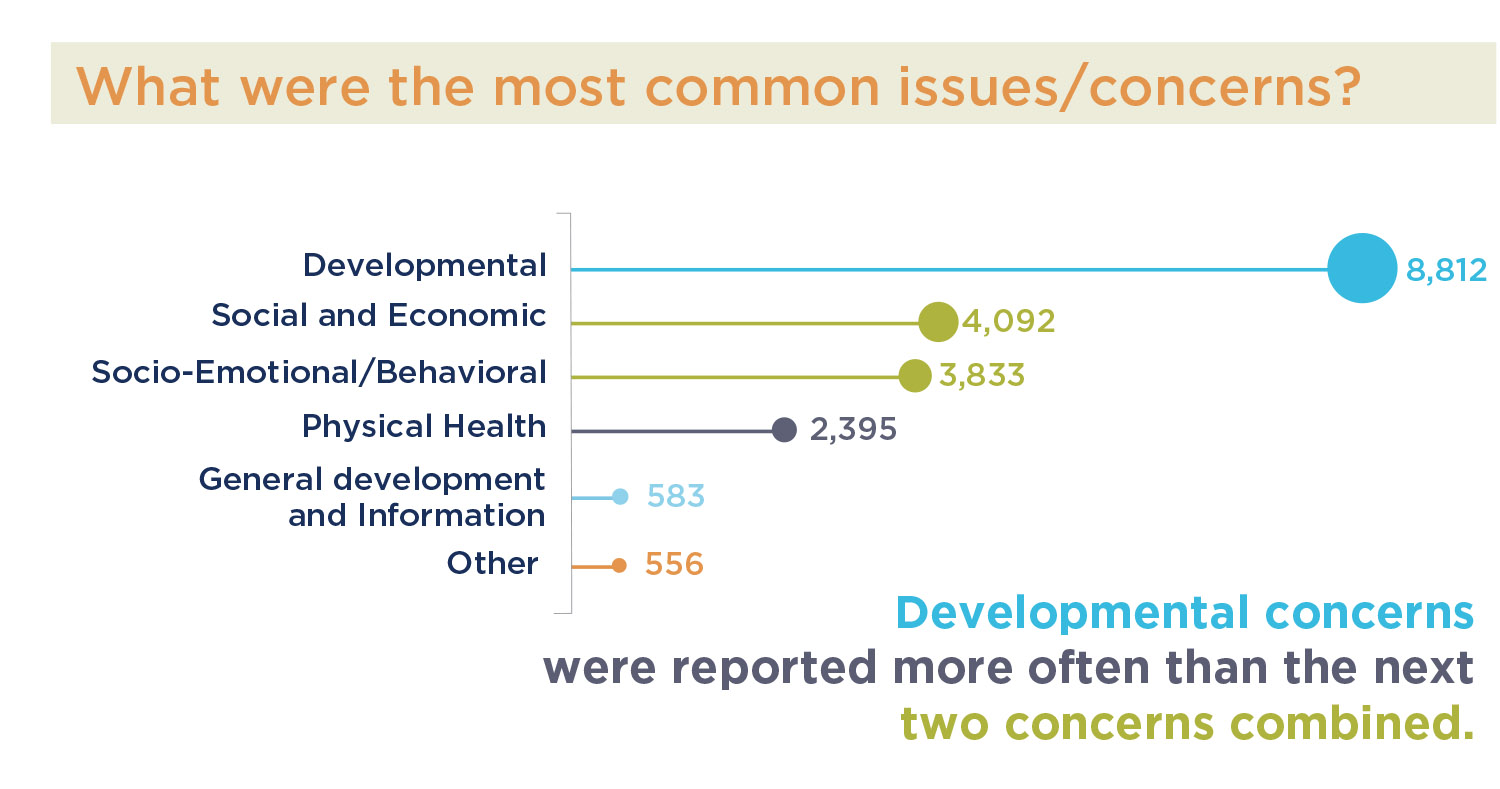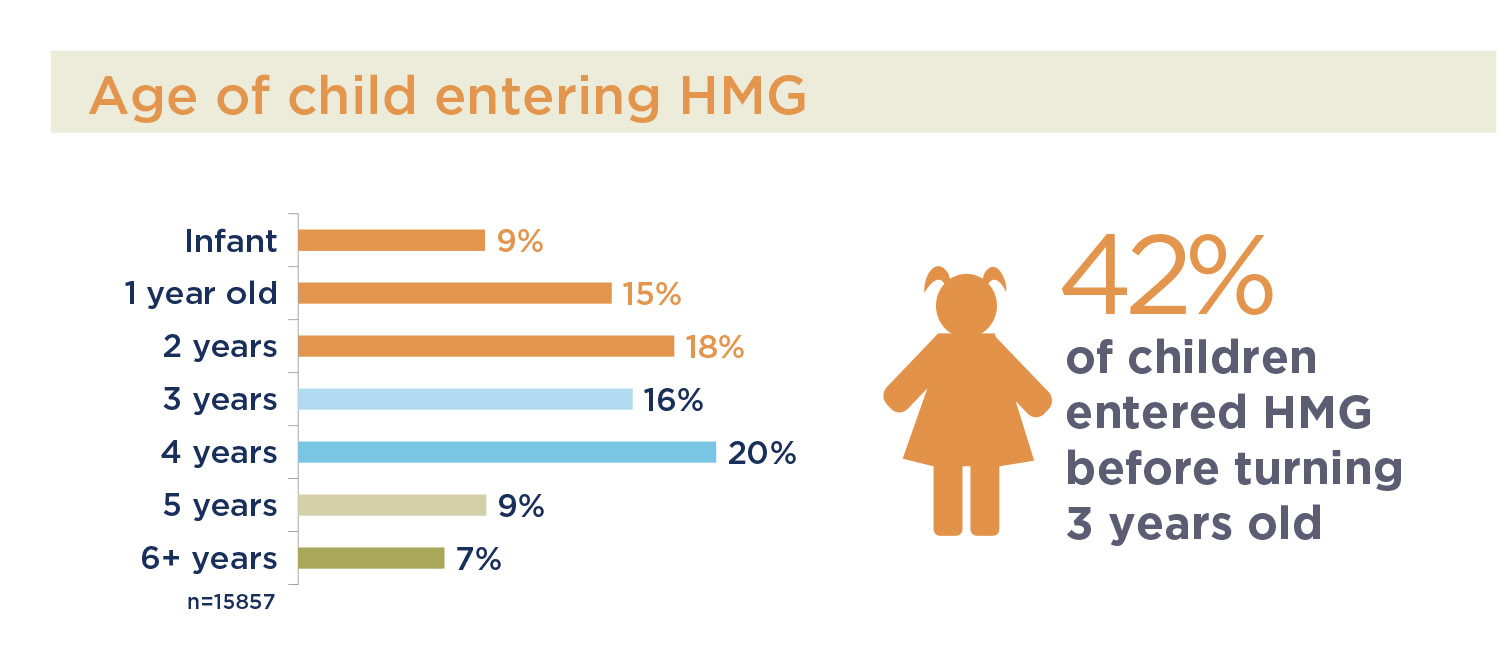 ---
What is Help Me Grow?
A Parent's Story